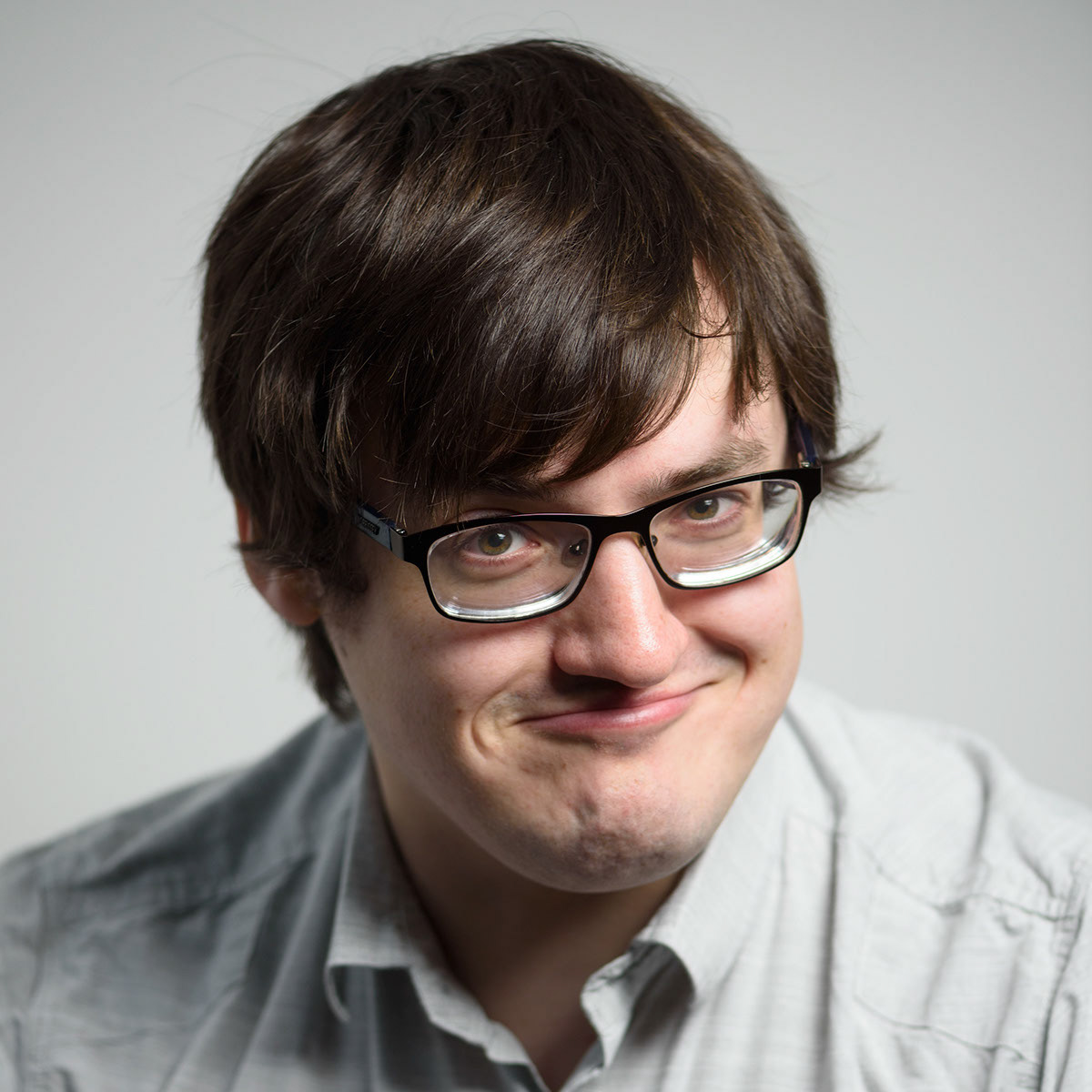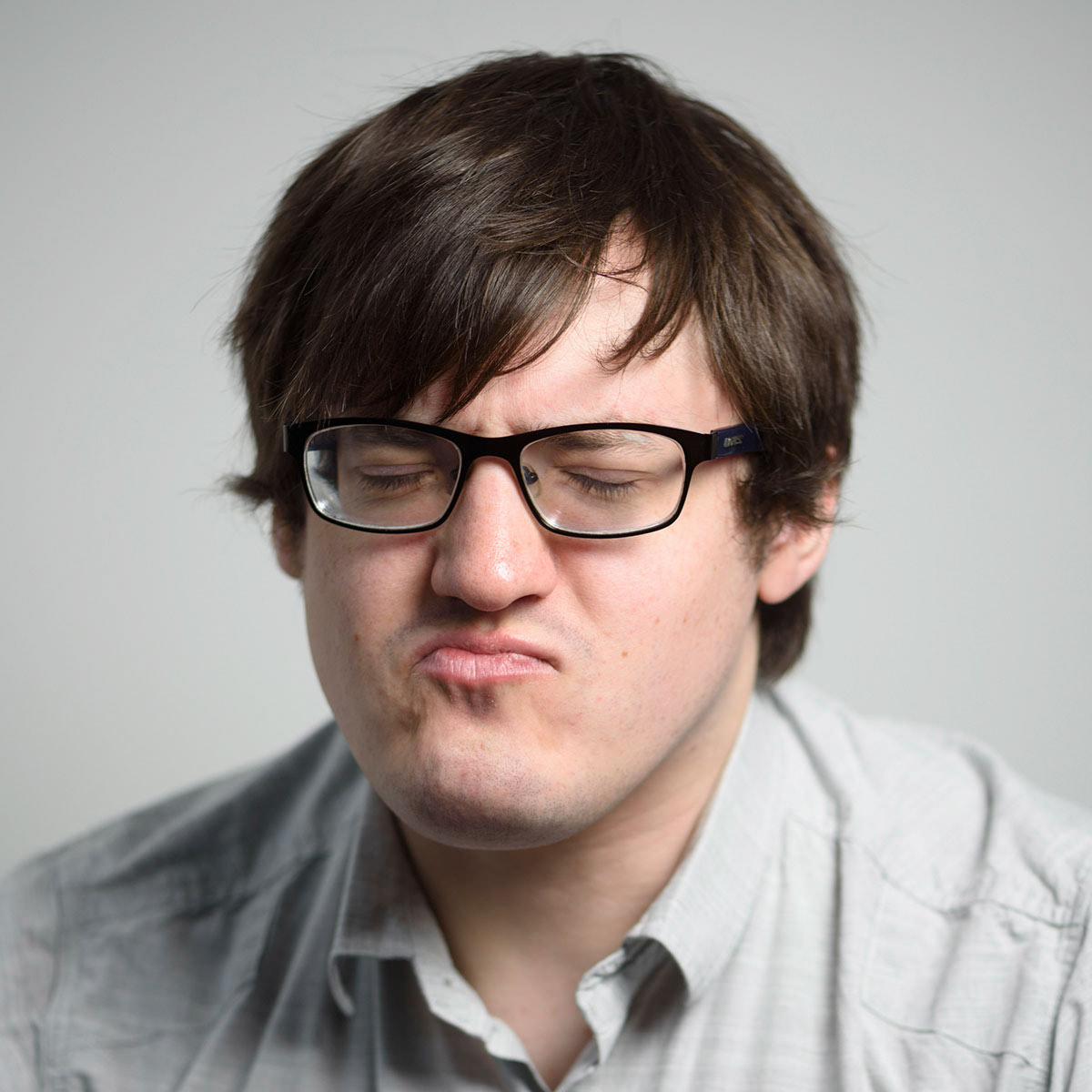 Hello! I'm Andrew, a creative professional with over a dozen years of experience telling stories across a range of media.
Born in New Zealand, I spent my first ten years in Dallas, before moving back home to get my Fine Arts degree and start building my career in stage and screen. 
My work has been featured online, in print, and in galleries and cinemas around the globe, and I've been quoted in Wired, BBC News, and the Washington Post. I've juried for multiple film festivals, and my critical writing has been used used as teaching material at multiple universities and high schools. One time, I cried into Keanu Reeves' arms.
Currently splitting my time between New Zealand and Canada (as a dual citizen), I'm working on a variety of projects and seeking new and exciting opportunities in the various fields in which I work.
The Christchurch Symphony Orchestra
48HOURS Furious Filmmaking
The New Zealand Film Commission
48HOURS Grand Finalist, Second Runner-Up, and Best Cinematography, 2019
Slamdance Screenplay Competition Semi-Finalist, 2018
48HOURS National Finalist & City Winner, 2018
Fantastic Fest Comedy Features Juror, 2014 (with Matt Johnson and Leonard Maltin)
48HOURS National Runner-Up & City Winner, 2009
MGM's "Tarantino's Video Shop" Competition Winner, 2009
So Lonely I Could Die (feature, seeking financing)
Schism (short, official selection Toronto After Dark and Morbido 2019)
Utka (short, official selection Kyiv International Short Film Festival 2019)
Popularity Contest (2019, interactive fiction for 
WhattaStory!
)
Submetropolitan (2019, interactive fiction for WhattaStory!)
Telefrag (2013 Prime TV documentary series, as co-writer)
Shortland Street (2012, TV2 primetime soap, as writer)
The Wind In The Willows (2019, Court Theatre) - Albert
Classical Sparks (2015, Christchurch Symphony Orchestra) - Motion graphics design
Othello (2008, UC Dramasoc) - Iago

[Best Actor, UC Arts Awards]