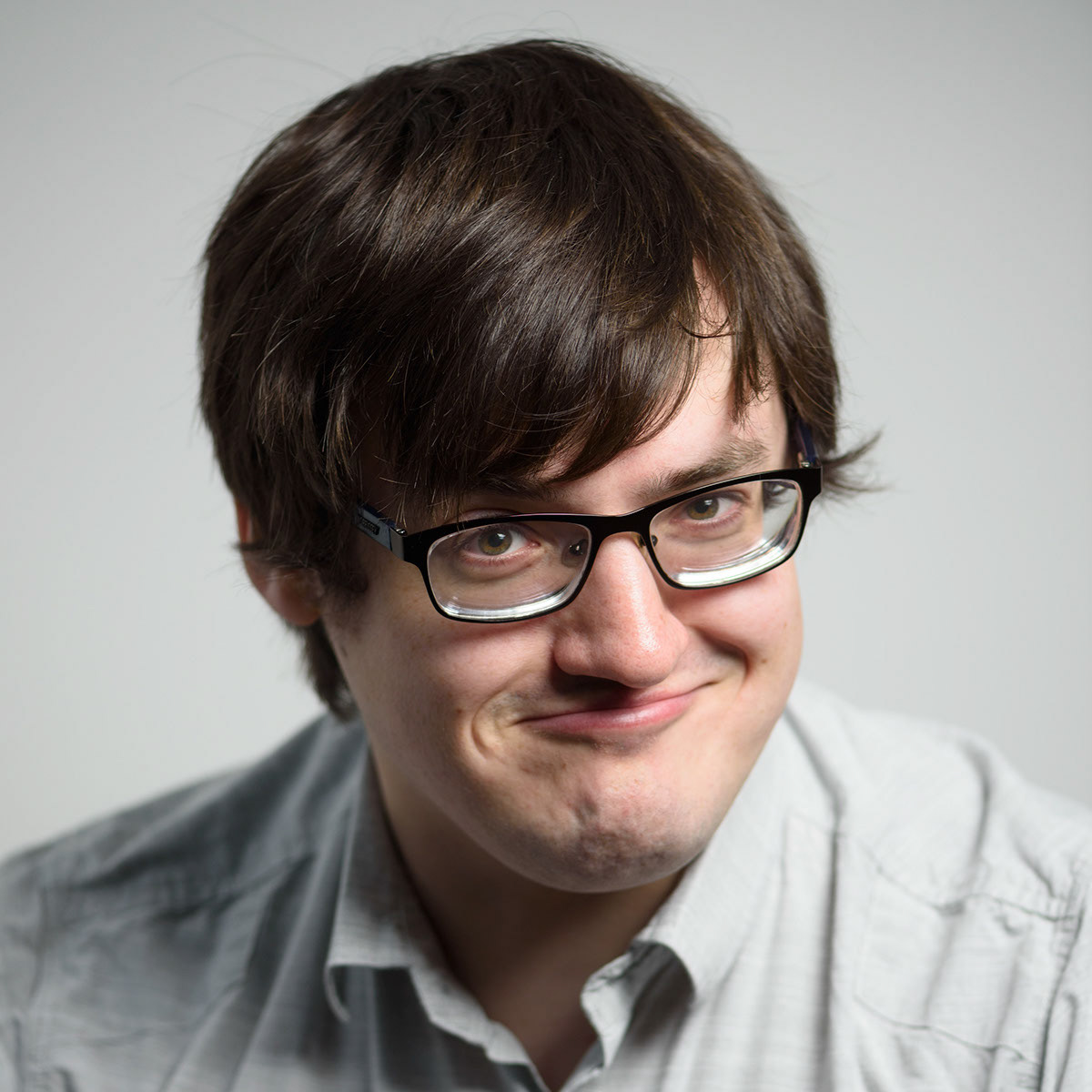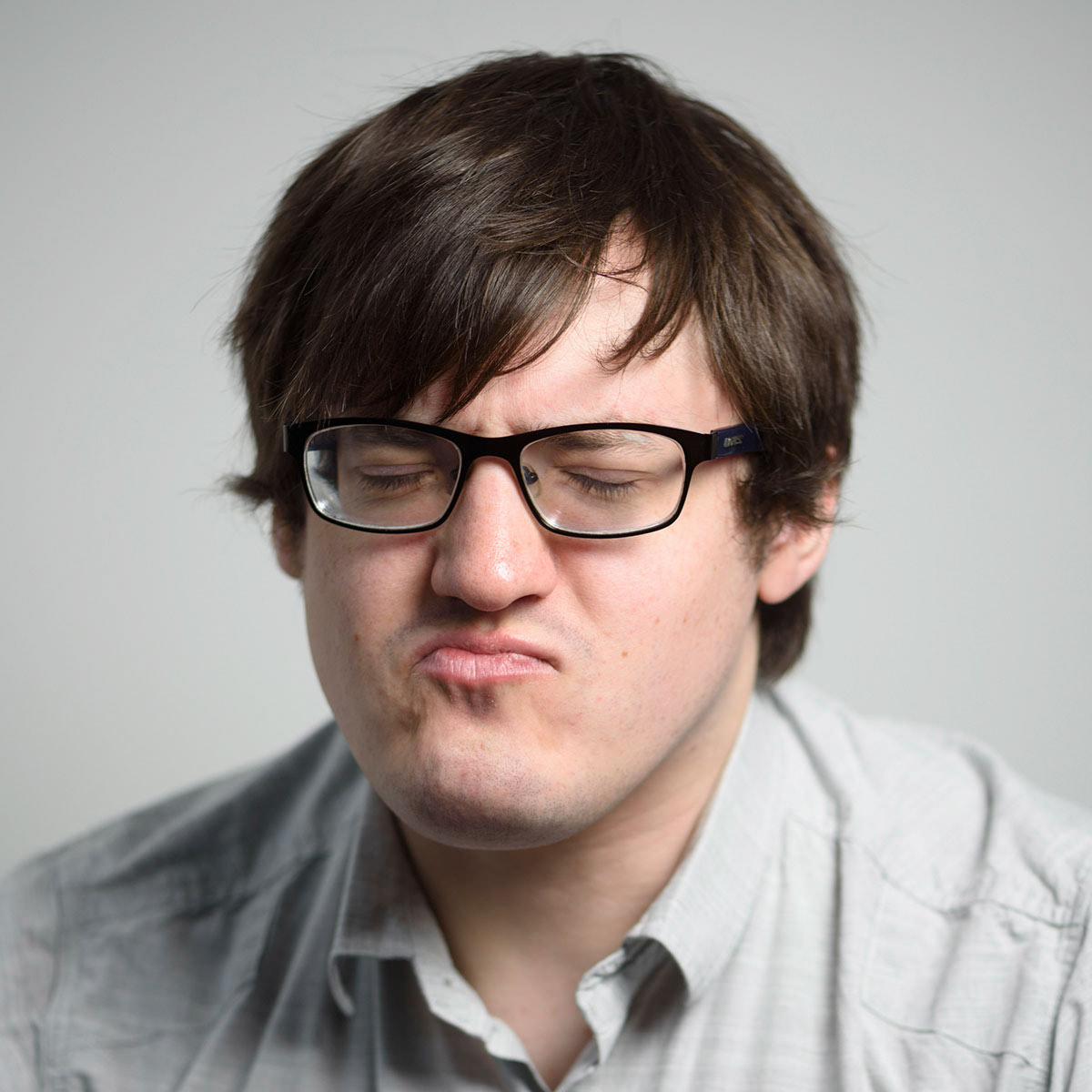 Hello! I'm Andrew, a creative professional with over a dozen years of experience telling stories across a range of media.
Born in New Zealand, I spent my first ten years in Dallas, before moving back home to get my Fine Arts degree and start building my career in stage and screen. 
My work has been featured online, in print, and in galleries and film festivals around the globe, and I've been quoted in Wired, BBC News, and the Washington Post. I've juried for multiple festivals, and my critical writing has been used used as teaching material at multiple universities and high schools. One time, I cried into Keanu Reeves' arms.
Currently splitting my time between New Zealand and Canada (as a dual citizen), I'm working on a variety of projects and seeking new and exciting opportunities in the various fields in which I work.
The Christchurch Symphony Orchestra
48HOURS Furious Filmmaking
Musical Theatre New Zealand
The New Zealand Film Commission
2020 NZ Writers Guild Seed Advanced grant recipient
Films selected for Morbido Fest, Toronto After Dark Film Festival, Chattanooga Film Festival, Kiev International Short Film Festival, Abycinitos Film Festival, and Zompire Undead Film Festival