A horror movie about bad relationships and the monsters they feed.
Stranded by a hiking accident, an ailing couple must accept a hermit's aid - but as he forces upon them ever-stranger relationship counselling, they face a greater threat: a dark entity that feeds on negative emotional energy.
ESTIMATED BUDGET:
$500,000-$750,000 USD
COMPANIES:
Mad Fox Films Ltd
STATUS:
Script complete; seeking financing, sales, and production partners
COMPARABLE PRODUCTIONS:
Housebound; The Babadook; The Ranger; What Keeps You Alive; Gerald's Game
CONTACT:
Andrew Todd  |  andrew@madfoxfilms.co.nz  |  514-553-8232
On a hike in the New Zealand bush, Sasha had hoped to mend her ailing romance with decade-younger girlfriend Erica. But then a horrible injury pushes the pair to accept help from Cooper, an odd, kind-hearted hermit living in a house in the otherwise-uninhabited wilderness.
At first, Cooper's help proves life-saving. But when he starts pushing unsolicited relationship counseling on the couple, Sasha questions his intentions and seeks to escape his hospitality - even as Erica gets completely taken in by his romantic rhetoric.
While searching for a lost backpack in the woods, Sasha discovers evidence that Cooper may have committed a murder. Confronting Cooper, she and Erica are sat down for a most uncomfortable "romantic" dinner, in which their supposed antagonist reveals the existence of an entity stalking the woods that feeds on negative emotion.
As Cooper's attempts to repair the women's relationship grow increasingly savage, and the Beast begins attacking their refuge, Sasha must confront some uncomfortable truths in order to destroy the Beast and escape the bush alive…
In
So Lonely I Could Die
, we're looking to further the combination of thoughtful yet outlandish character-driven genre entertainment we employed in our first feature
Ghost Shark 2: Urban Jaws
. This movie is smaller in scale than our debut, but more manageable and cast-focused, and we aim to make the characters every bit as vivid as the nightmarish horror elements that serve as metaphor for their mental states. 
It's only when these characters' hearts are literally being torn from their chests that they actually confront their issues.
So Lonely I Could Die
is a single-location, low-budget, character-driven thriller with a Kiwi sensibility and location. It's an unusual story, in that its central relationship is lopsided and ill-advised, and in that the happy ending involves the central couple breaking up. While the film focuses on its central relationship, it also features enough horror/thriller genre "juice" - not to mention a strong streak of dark comedy - to make for a strong crowd-pleaser.
Concept art by Theresa Chiechi: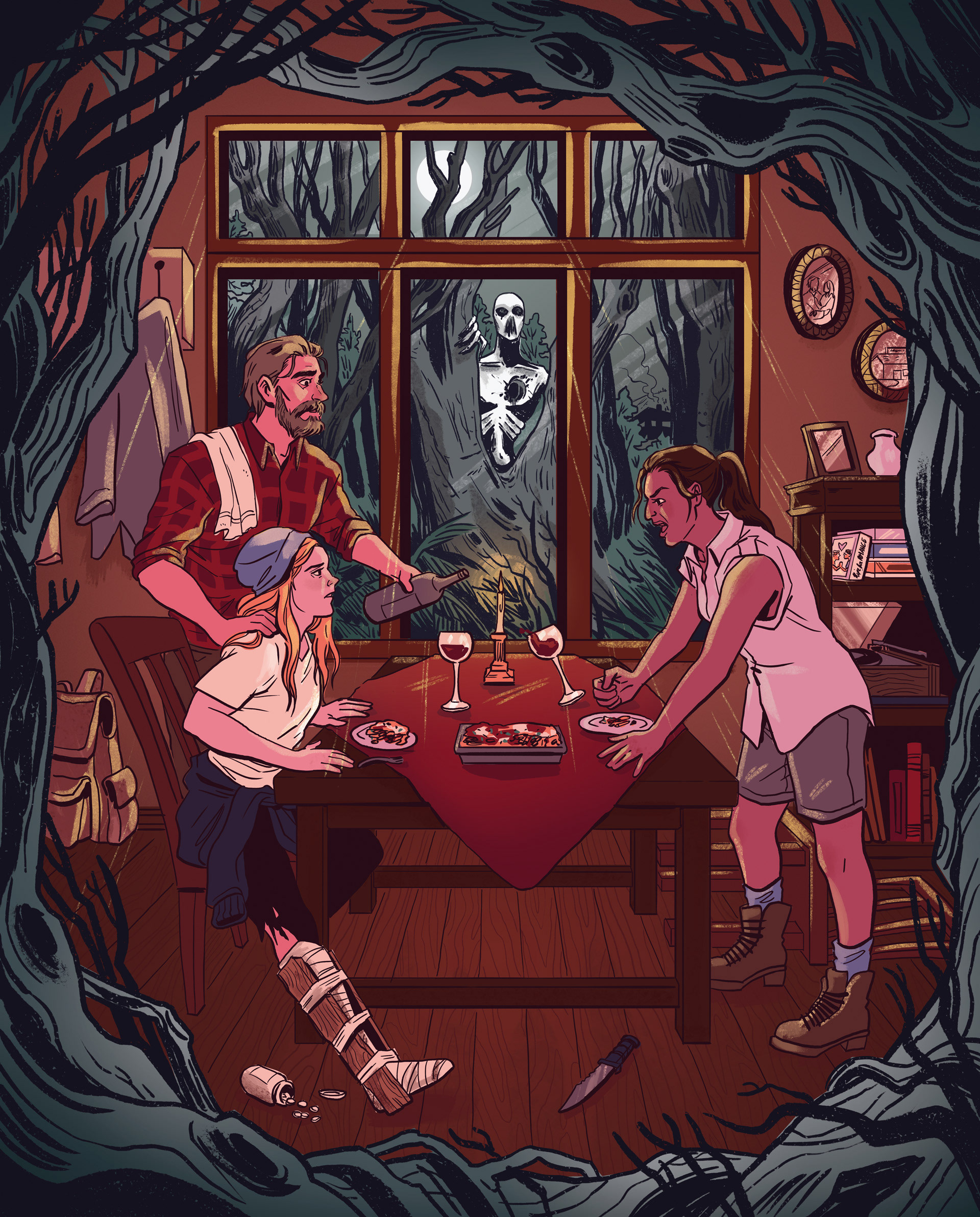 "Just because you're alone, that doesn't mean you're lonely. It just means you're alone."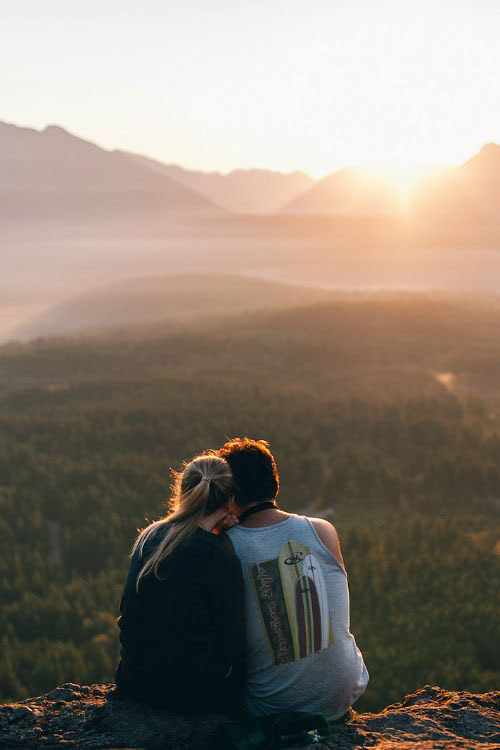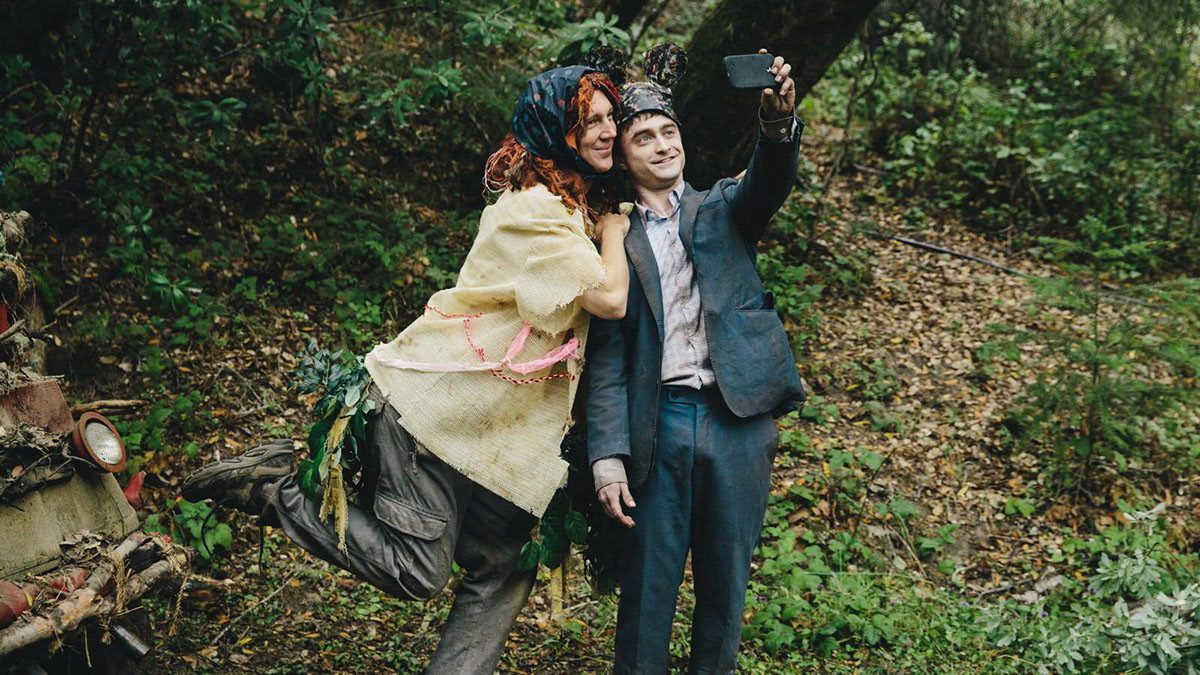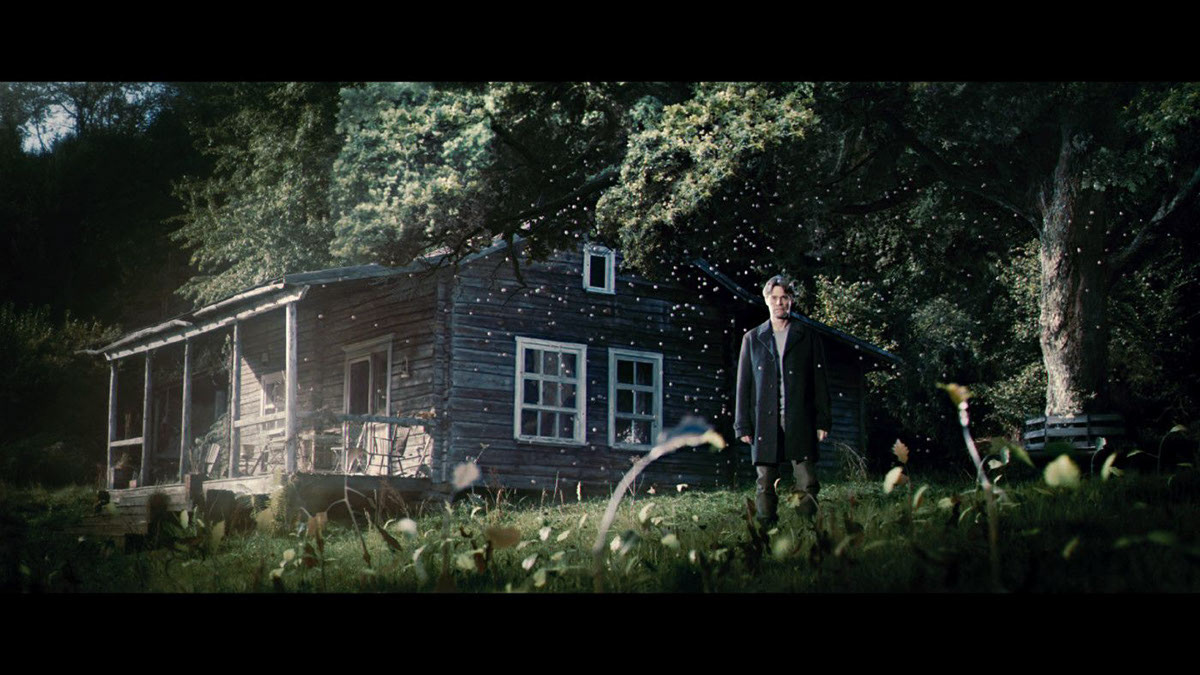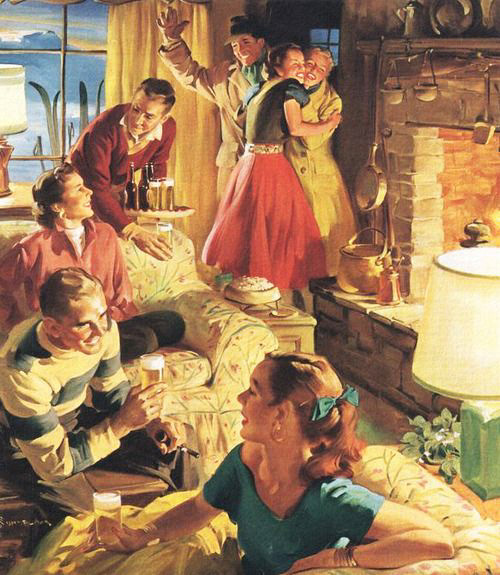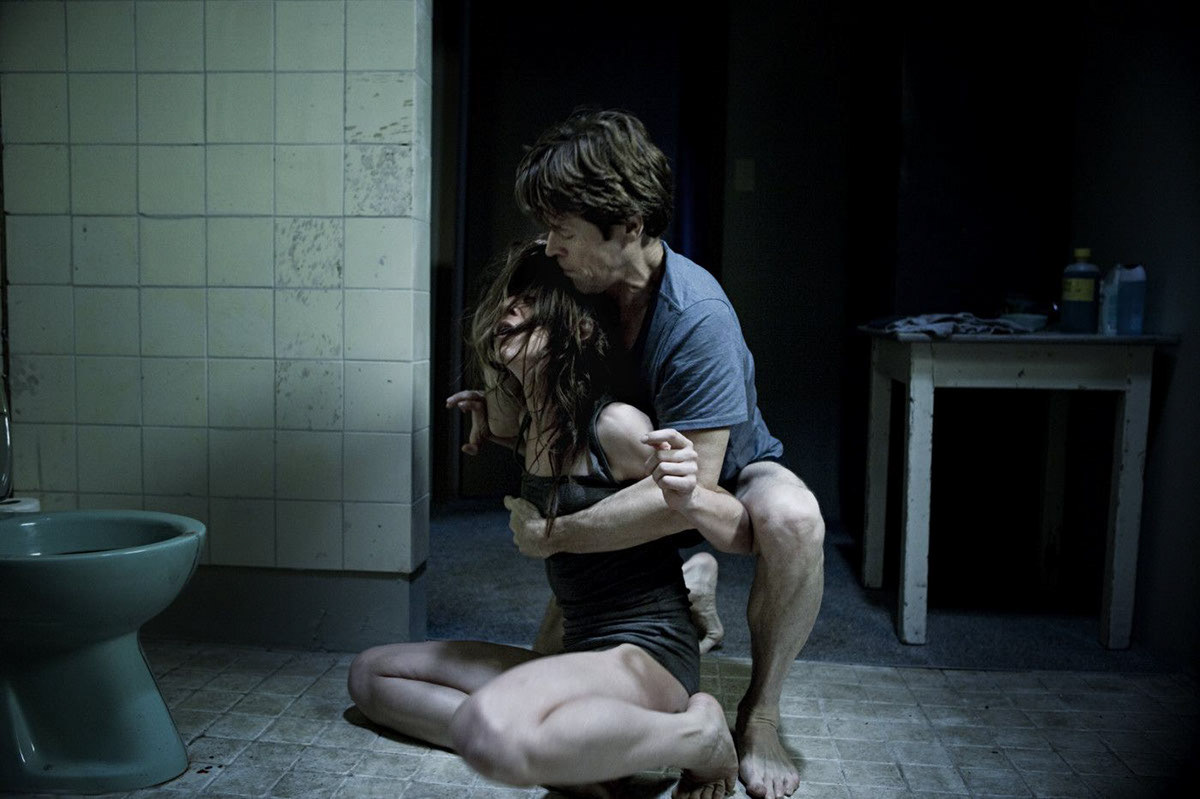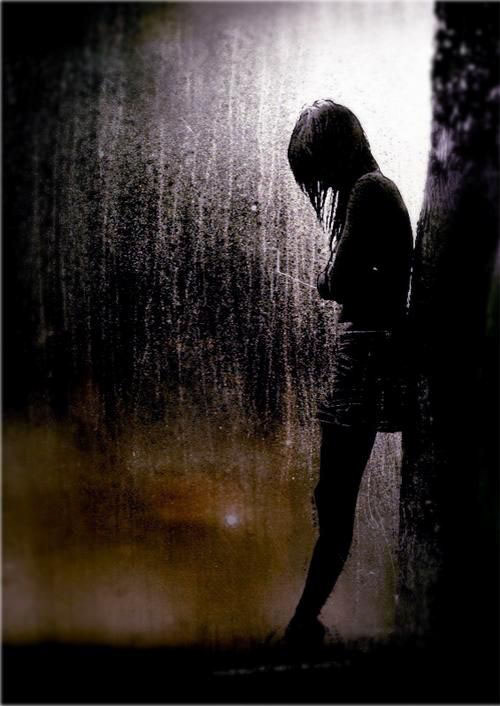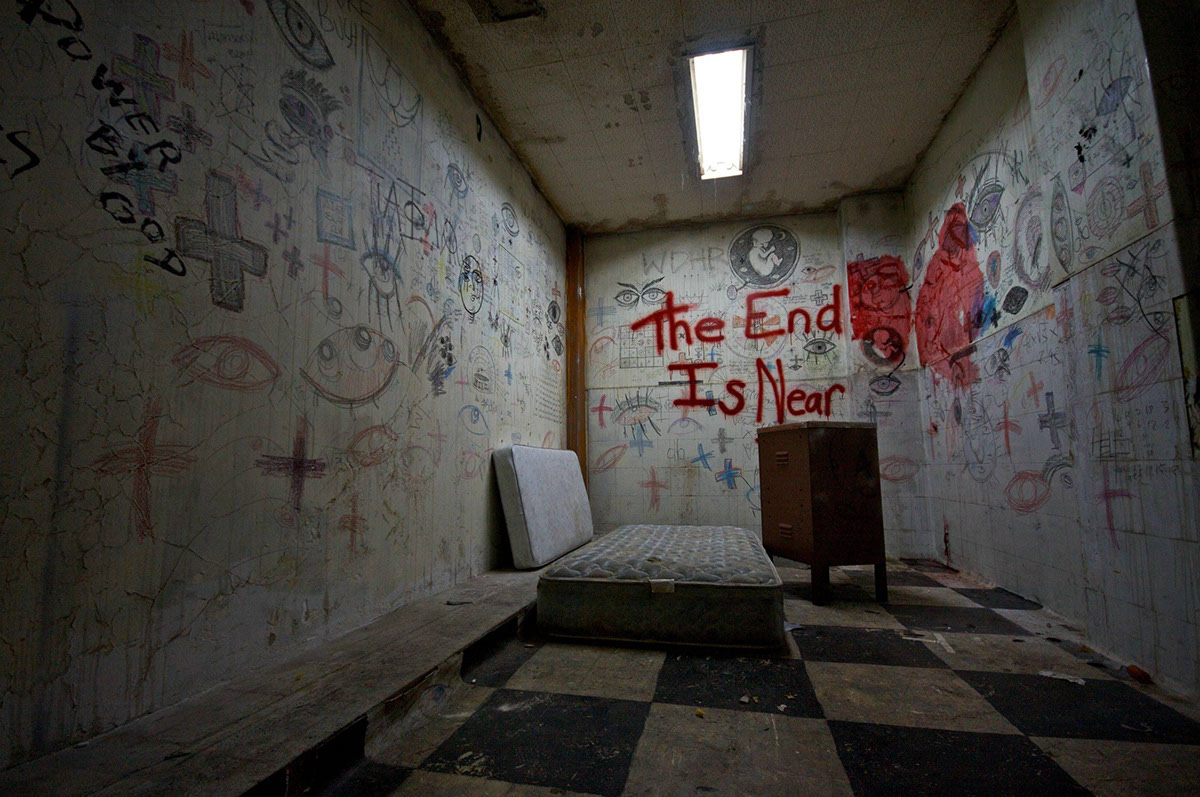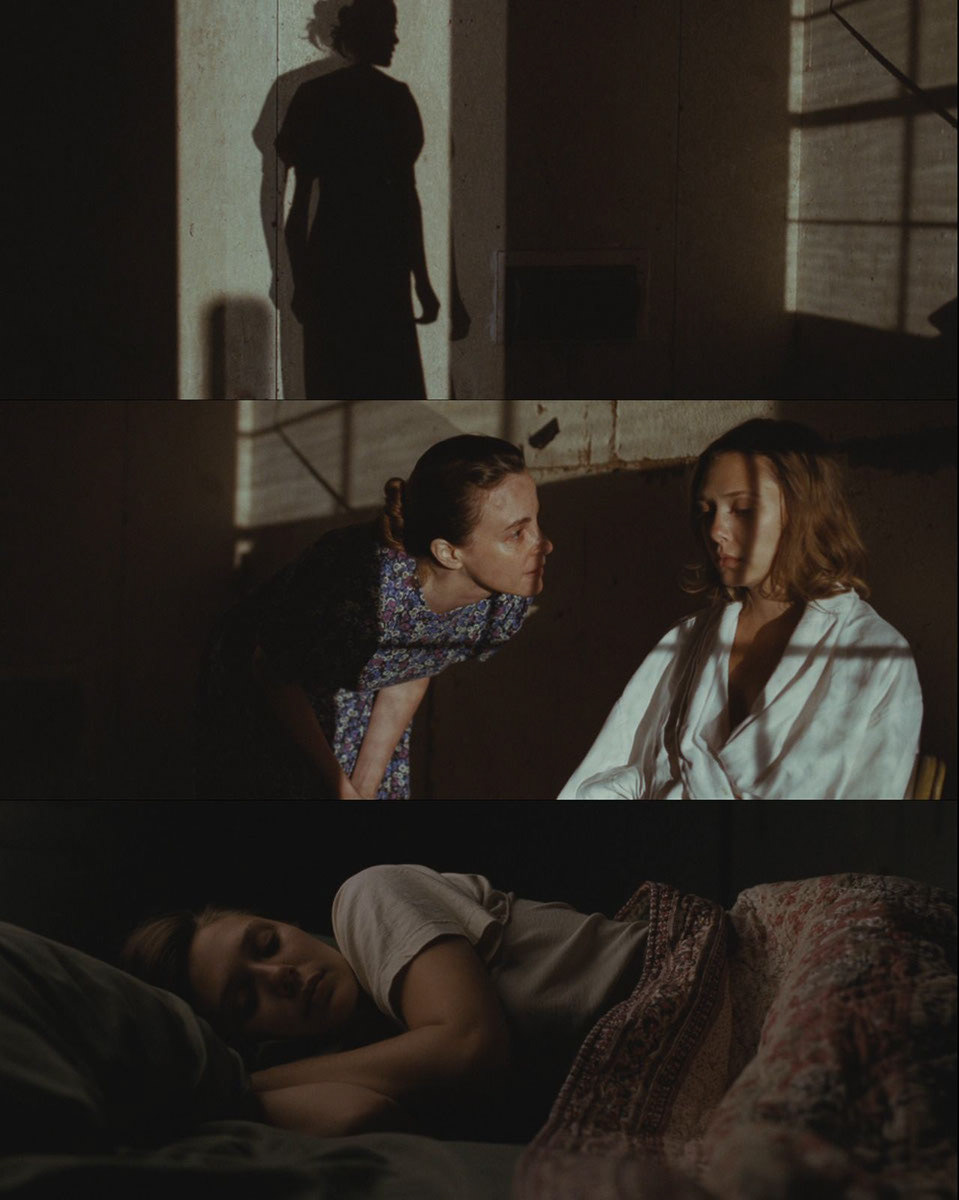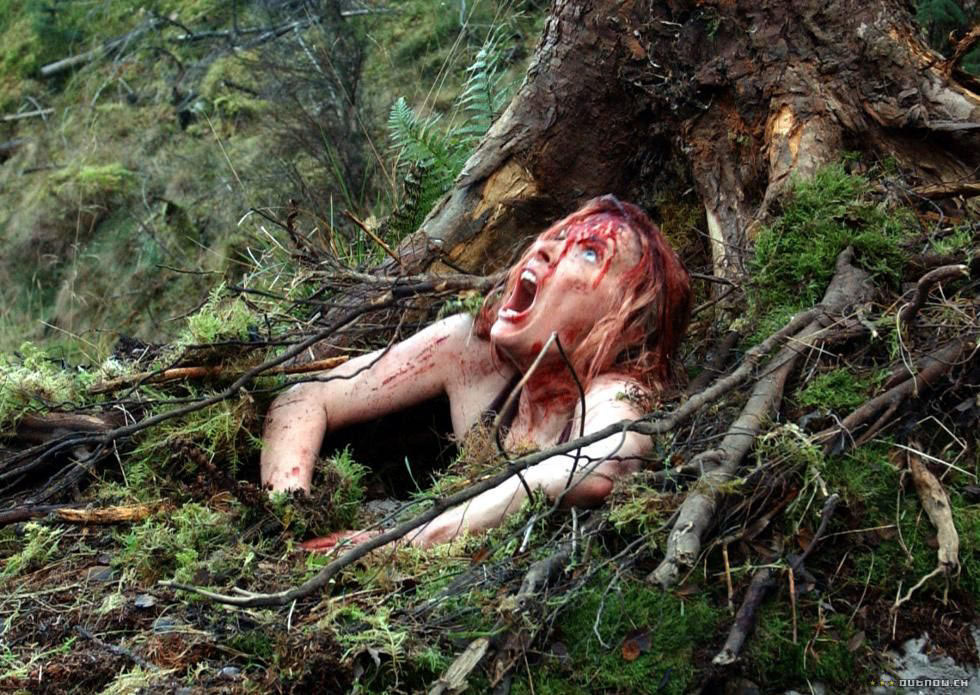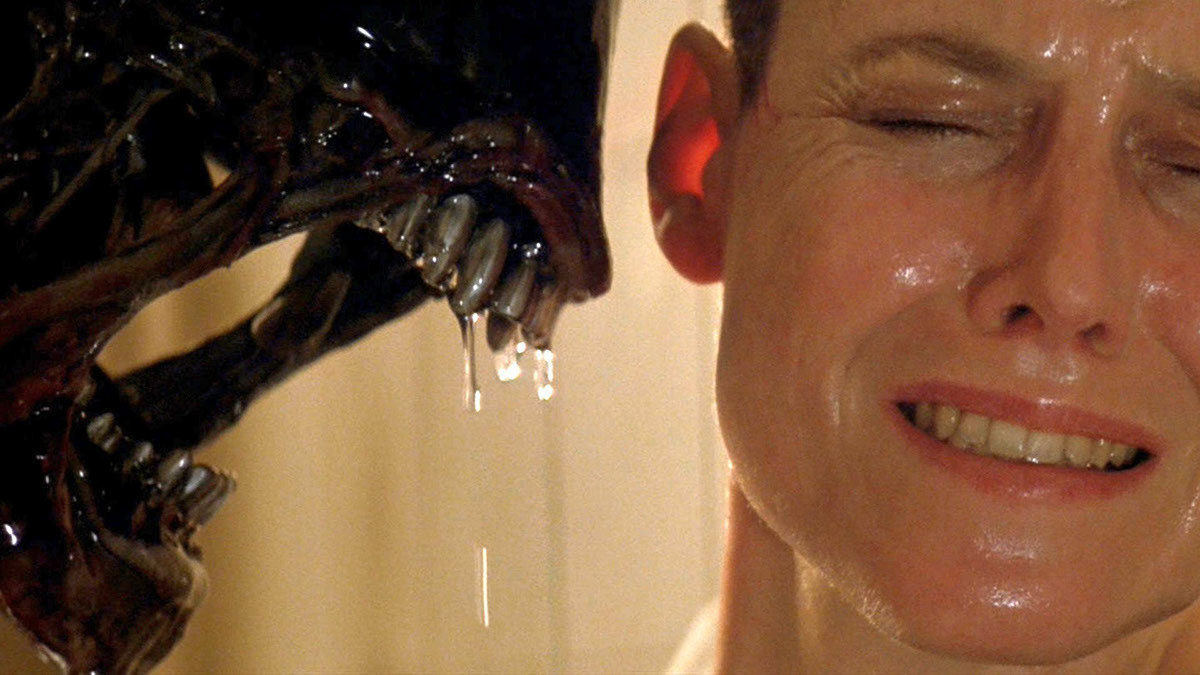 "What brings you to my neck of the bush? Not exactly a must-see."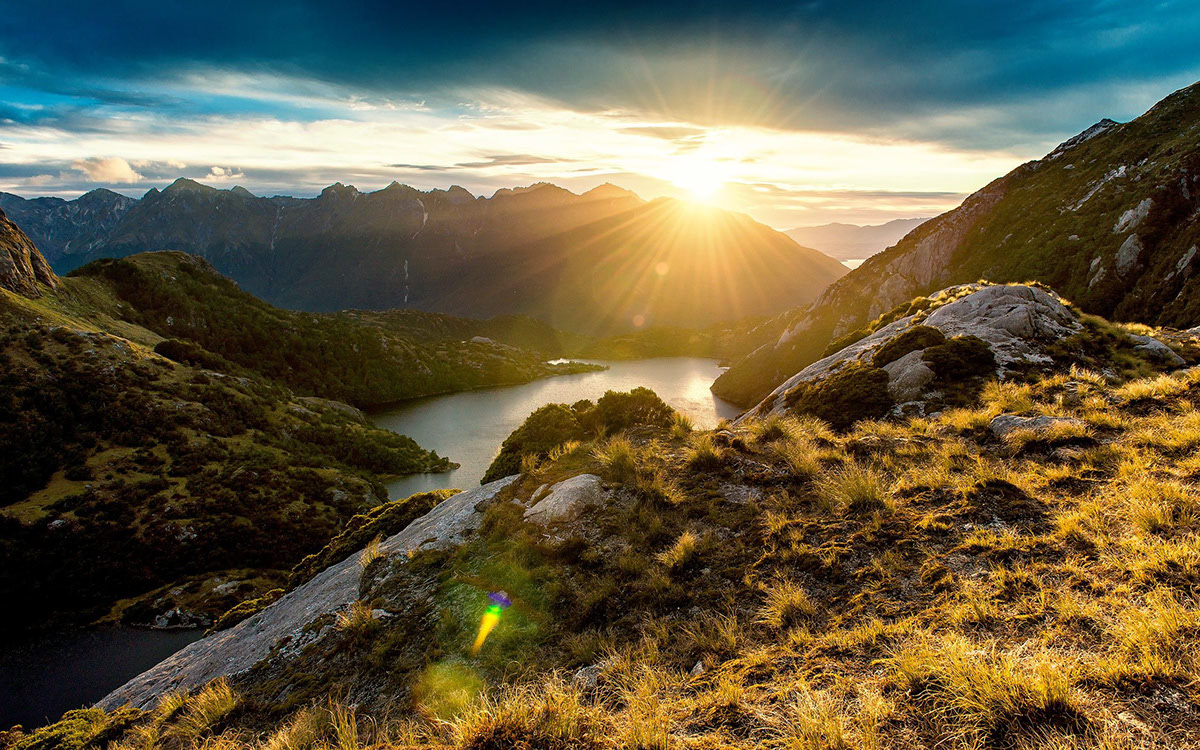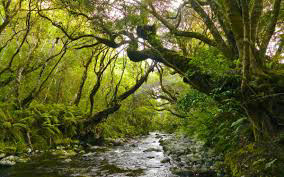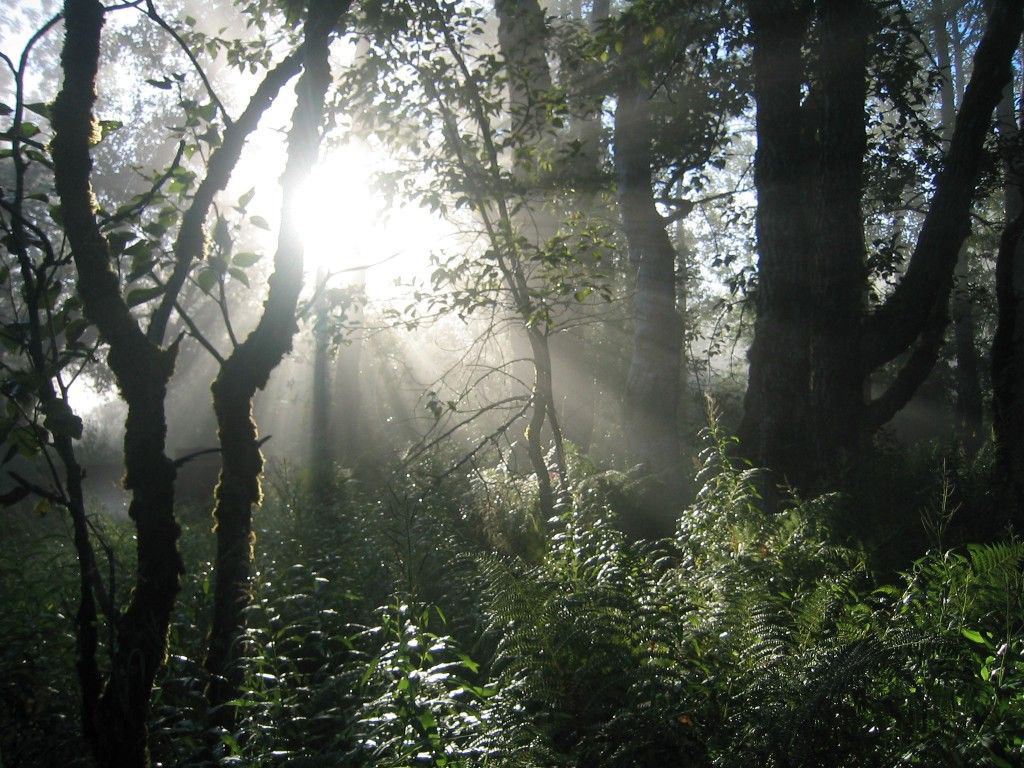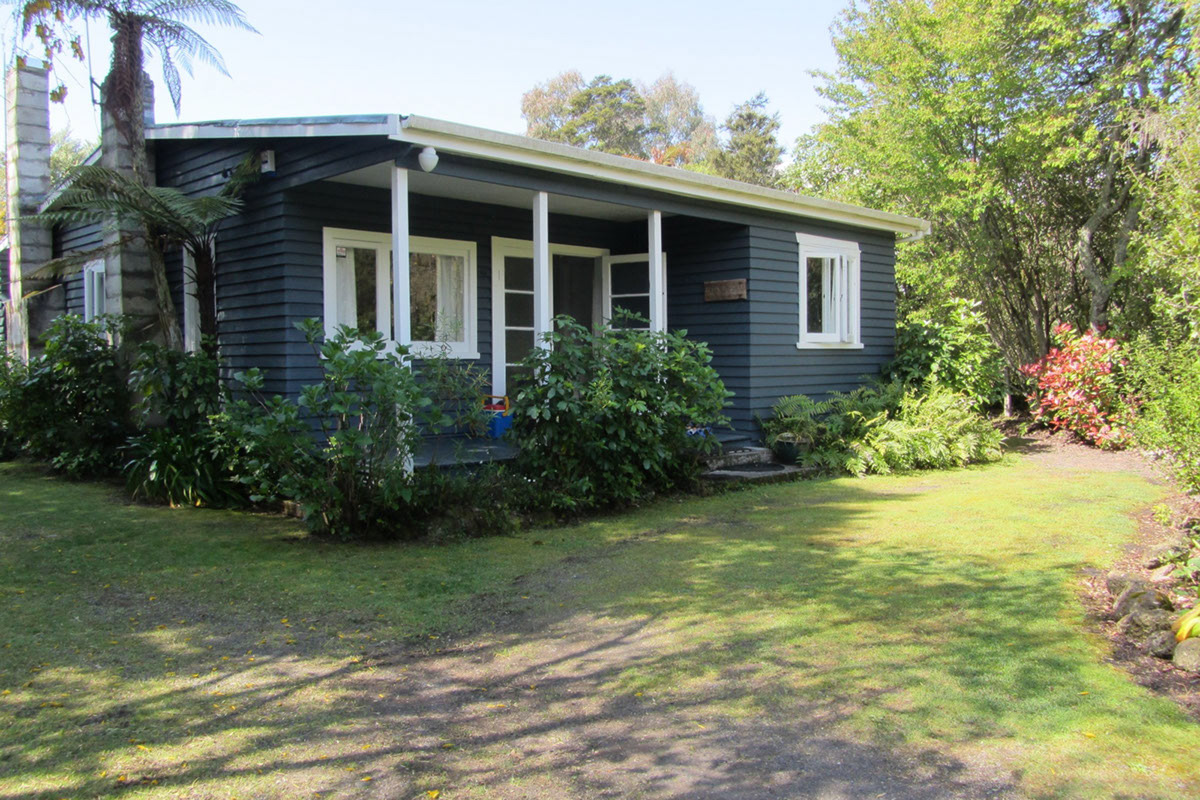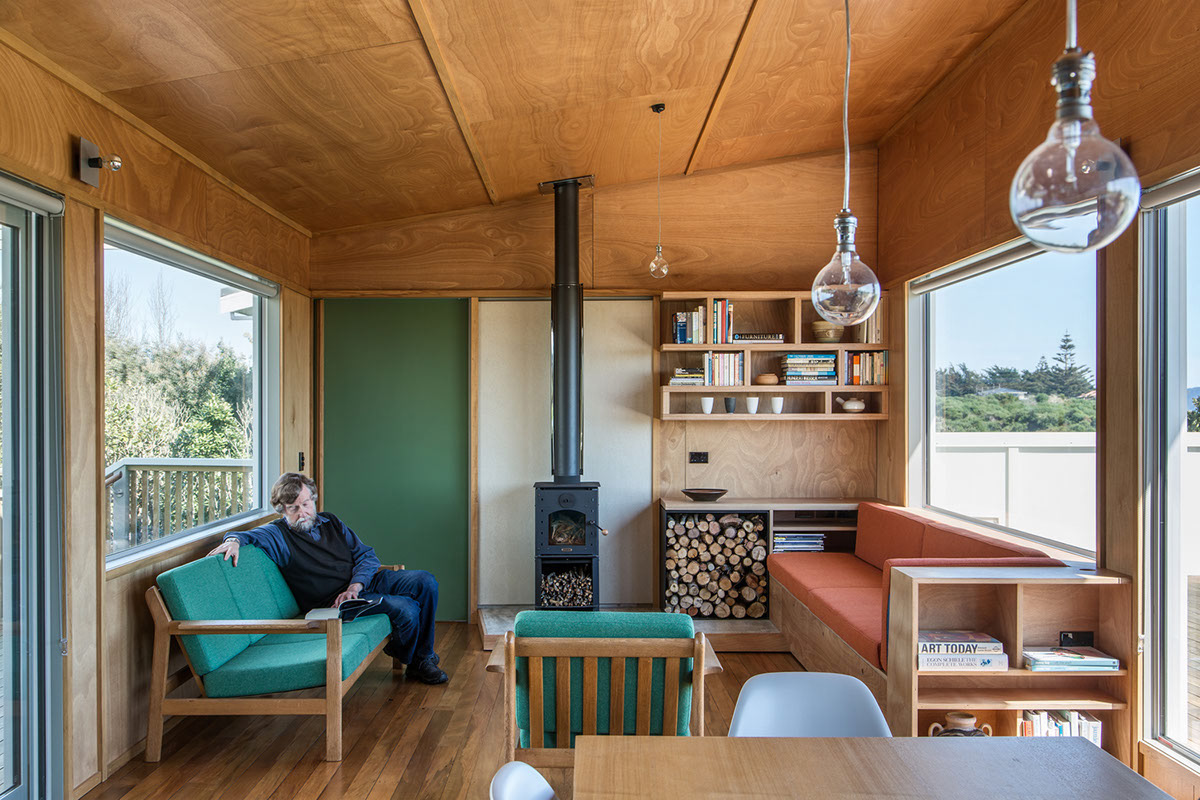 "I'd just really prefer not to play a fucking couples game with a stranger in the middle of the woods!"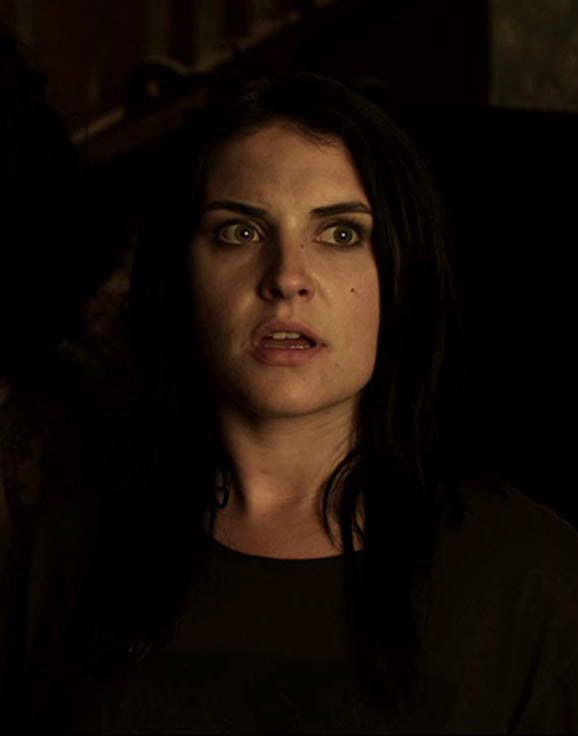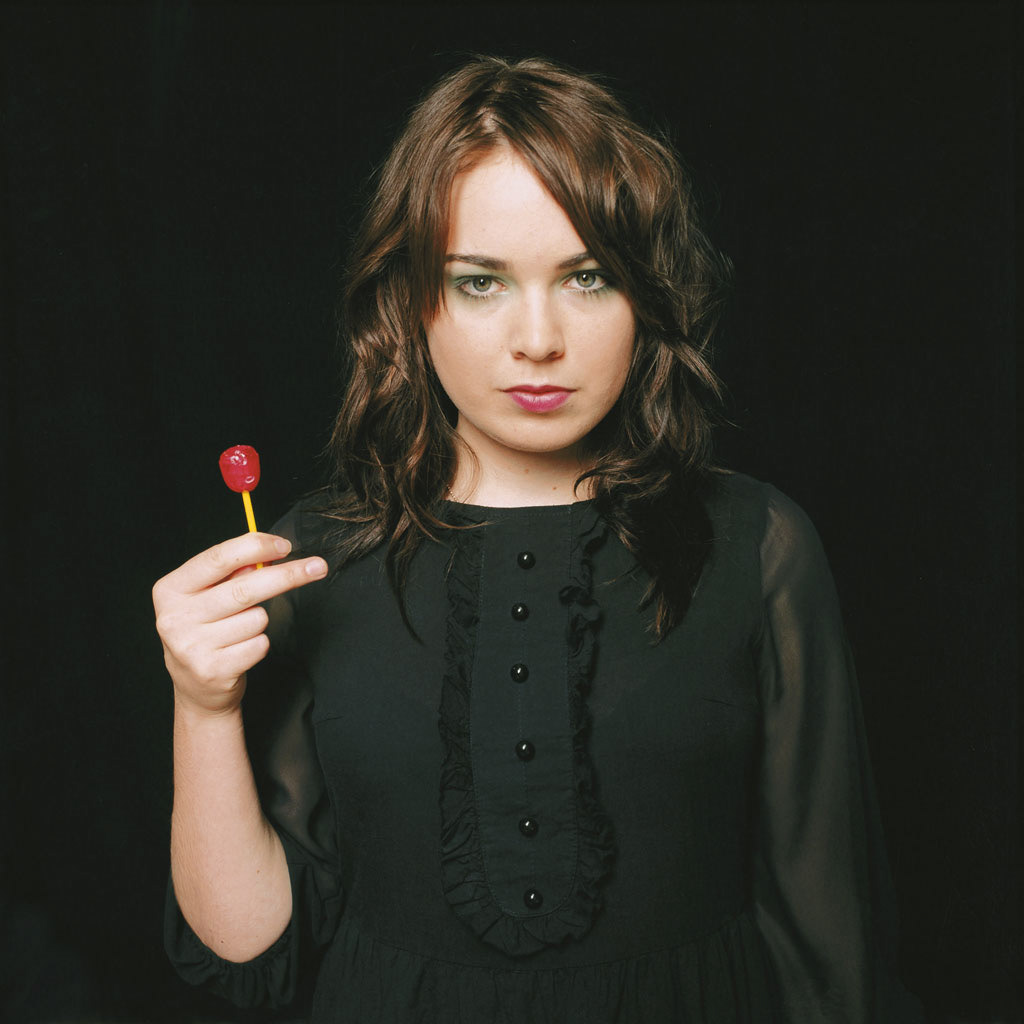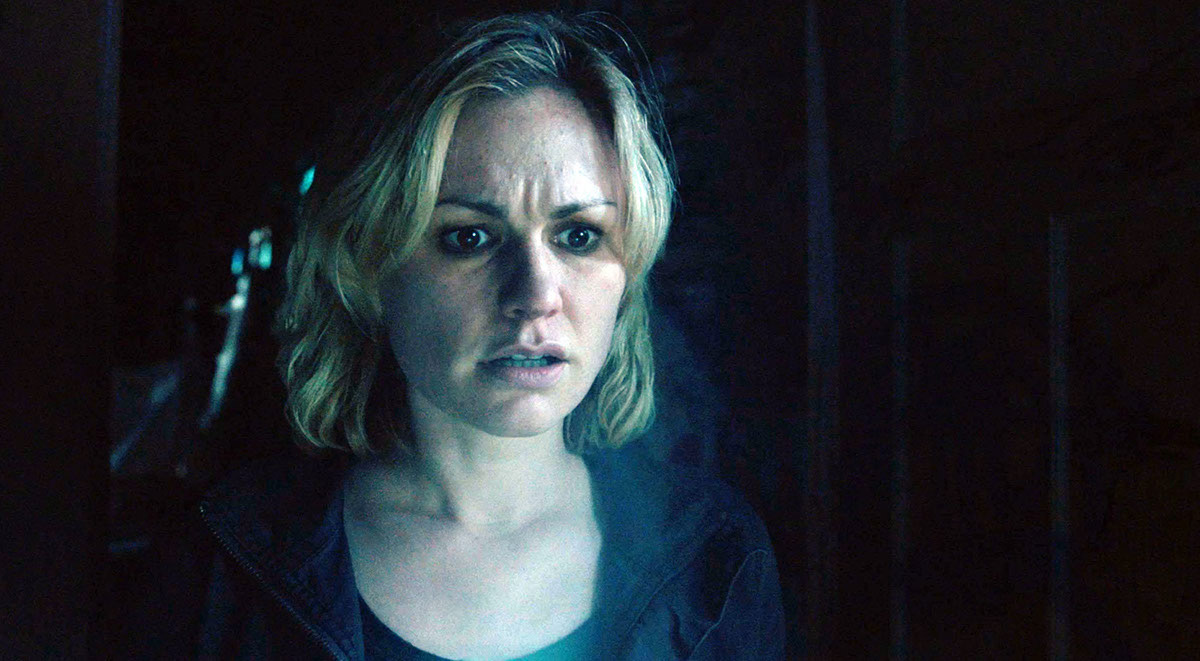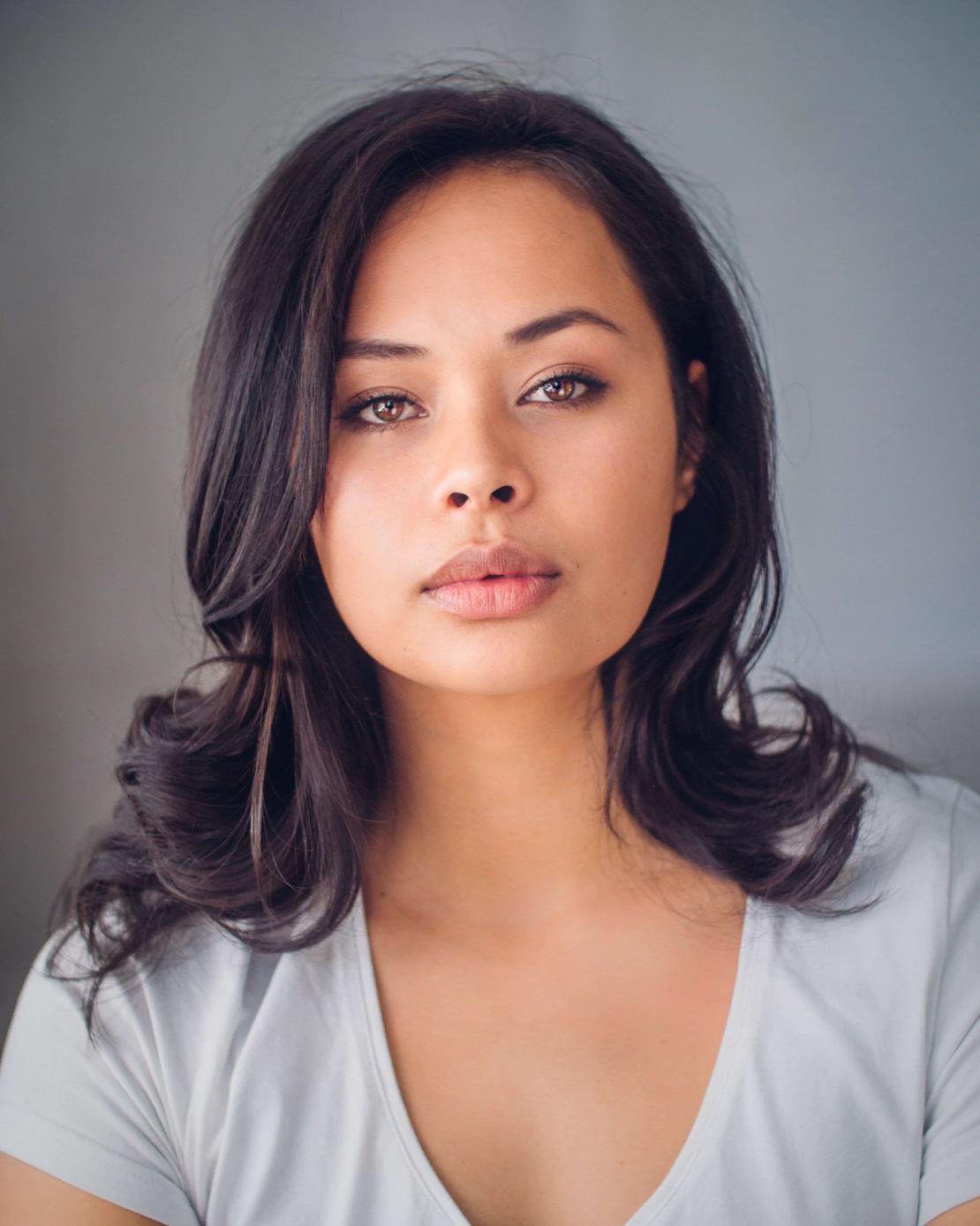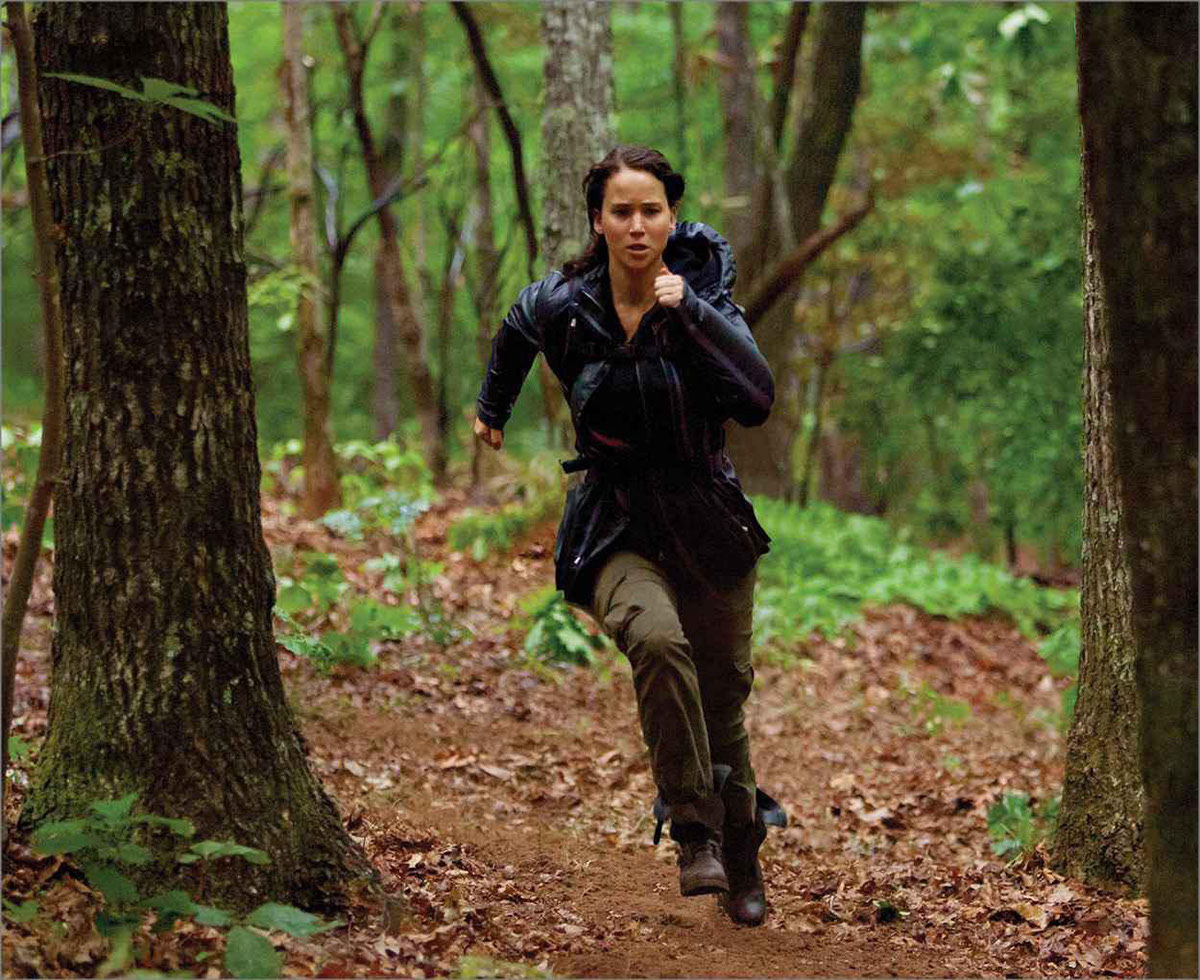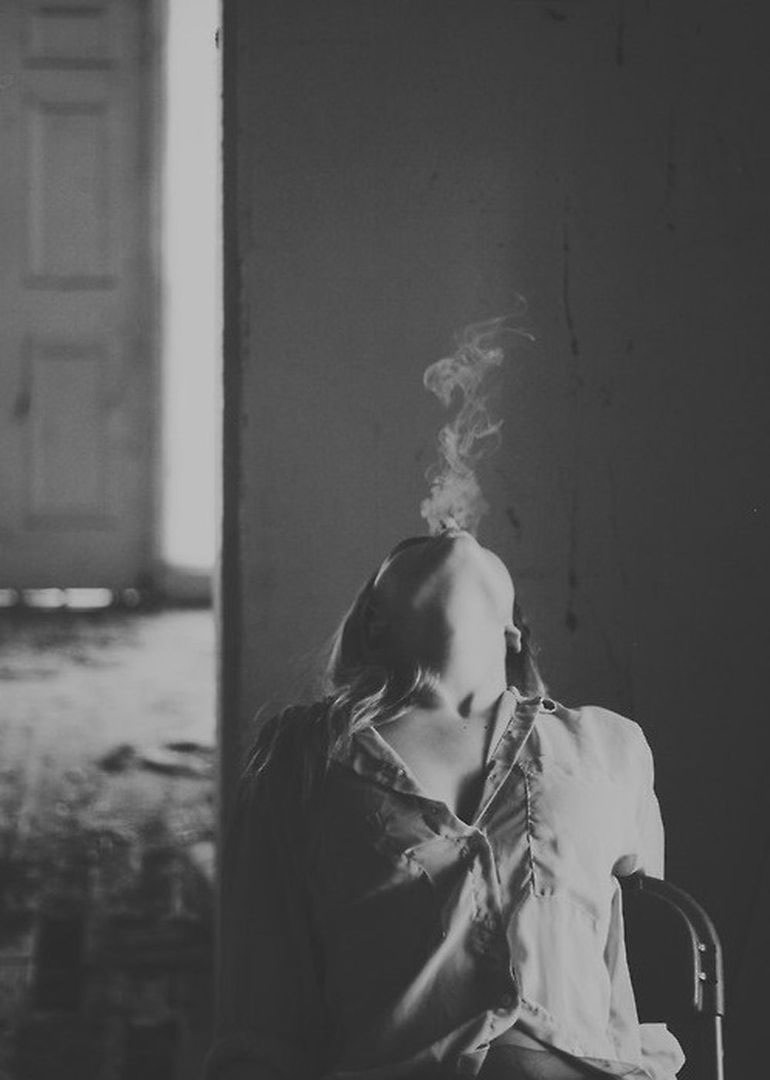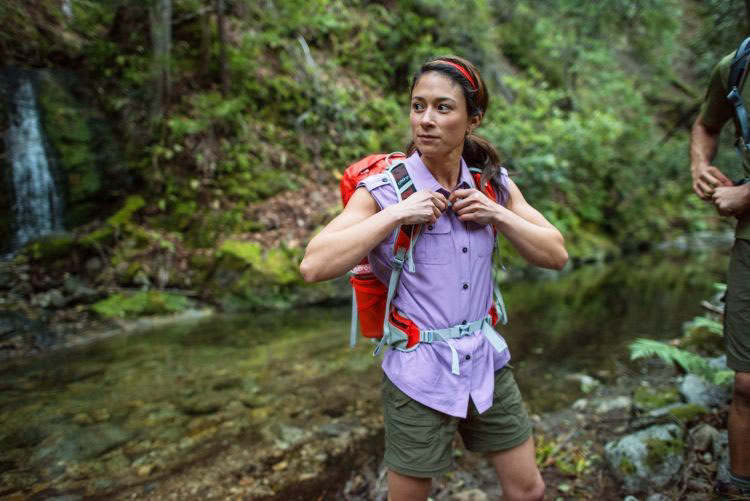 "I want to be with you. There's no one I'd rather be lost with."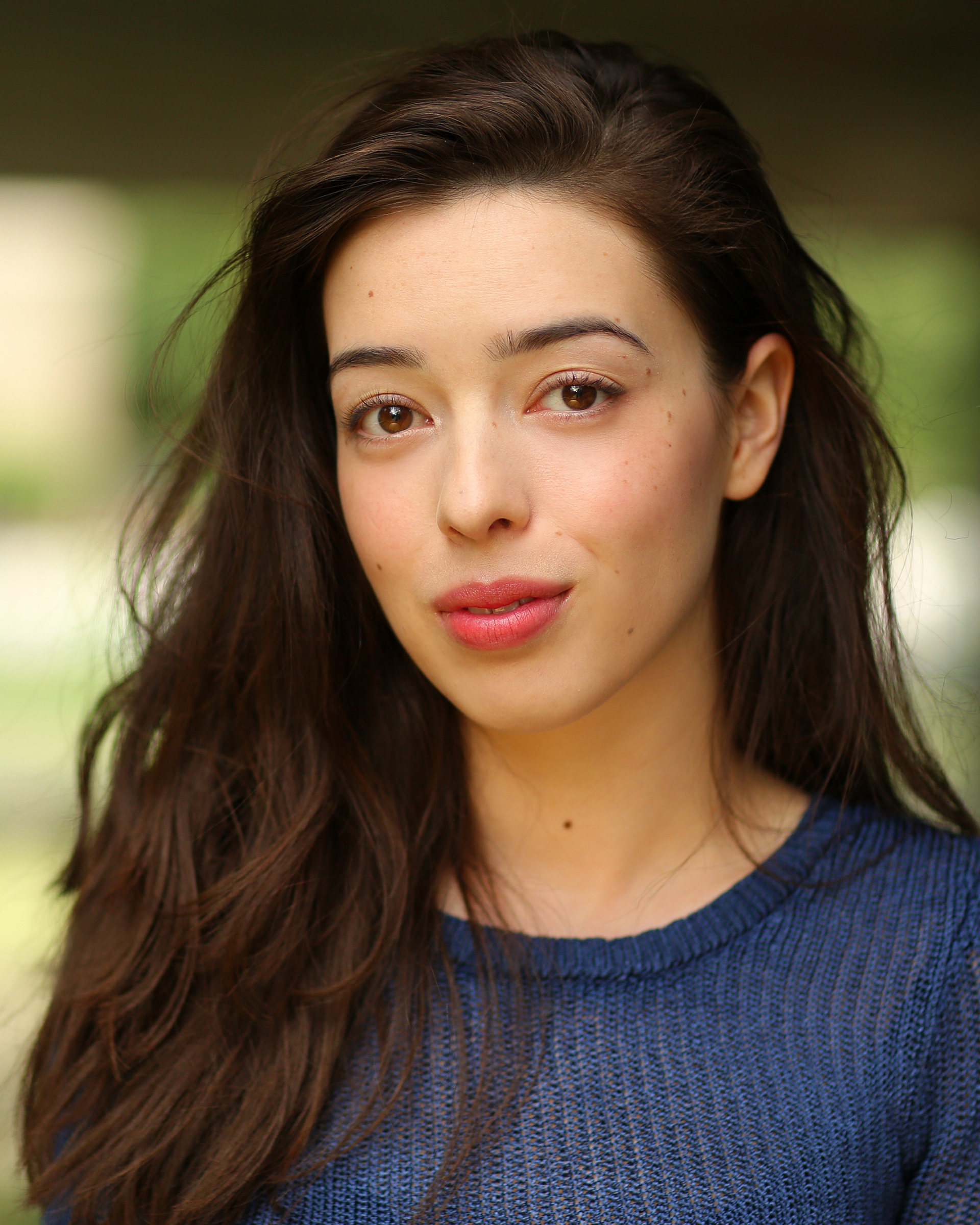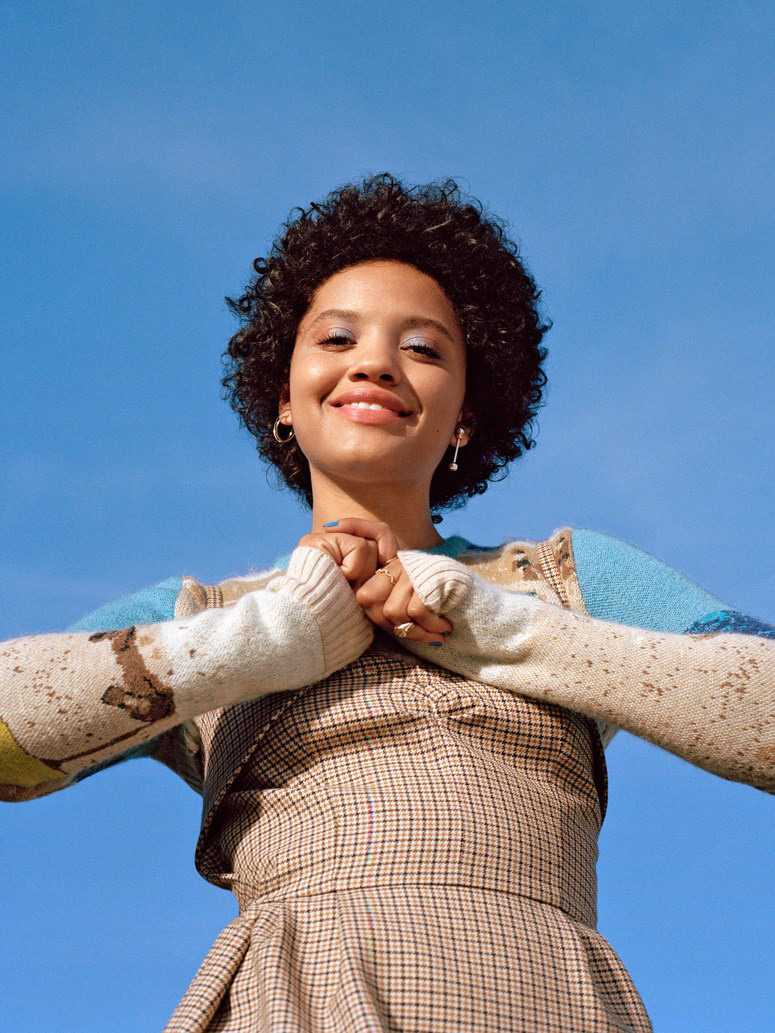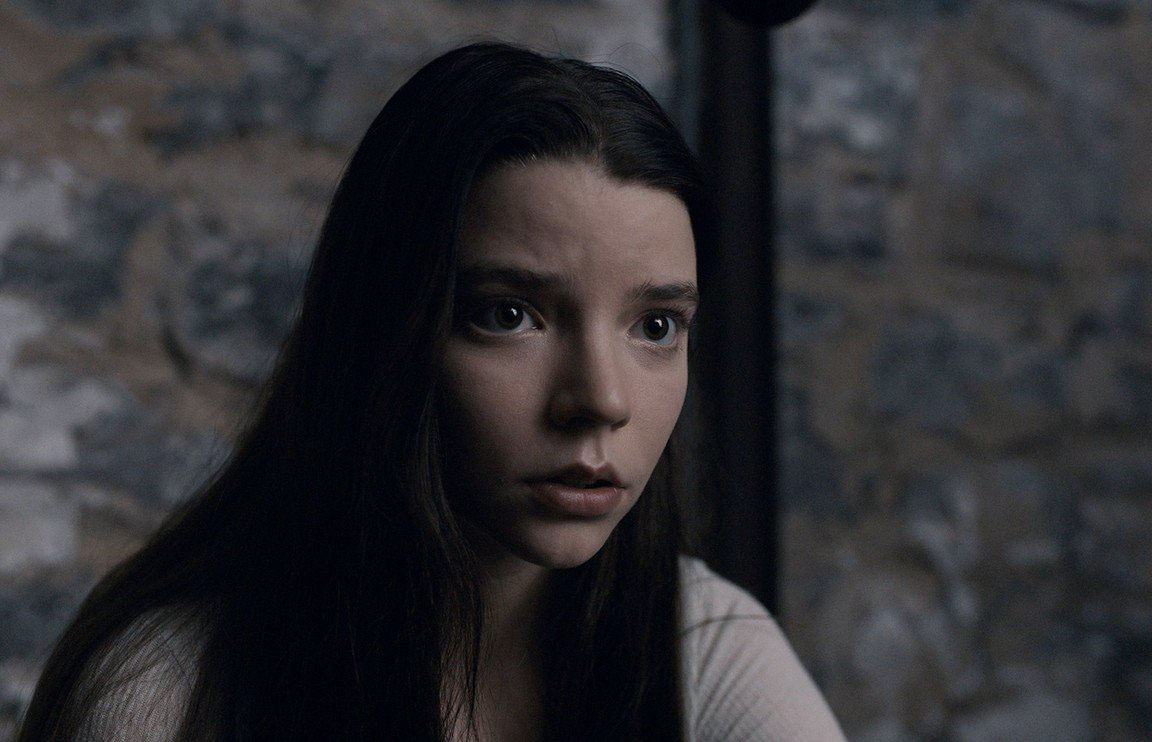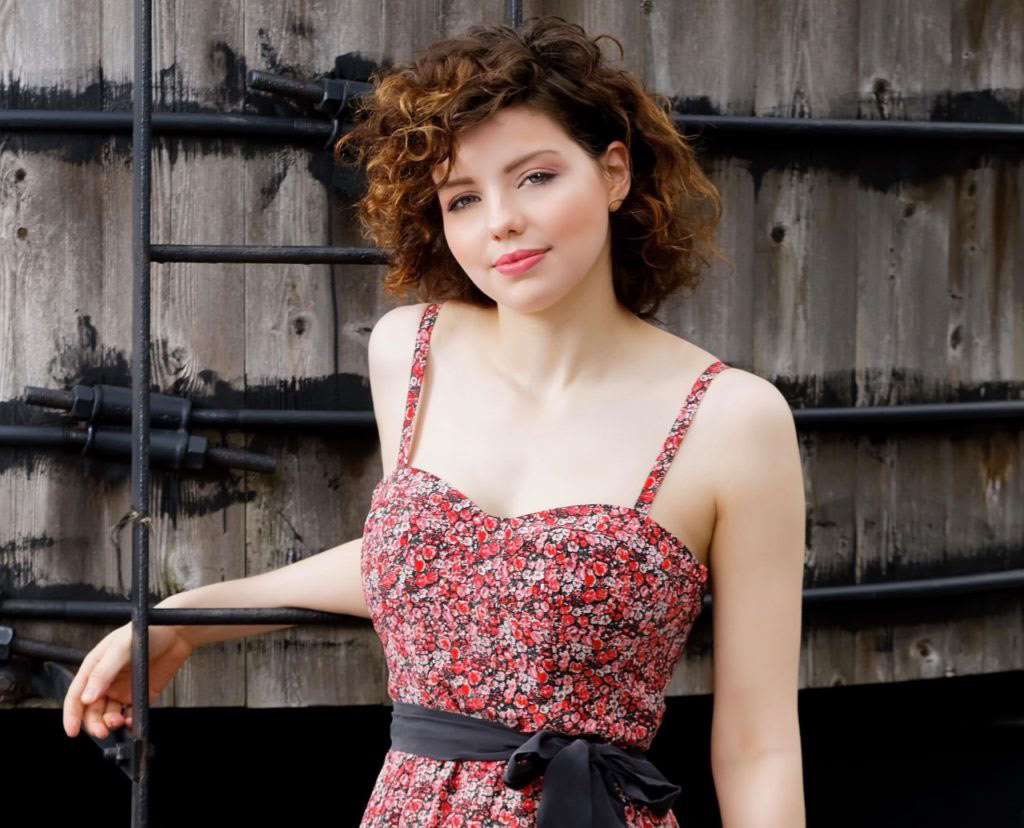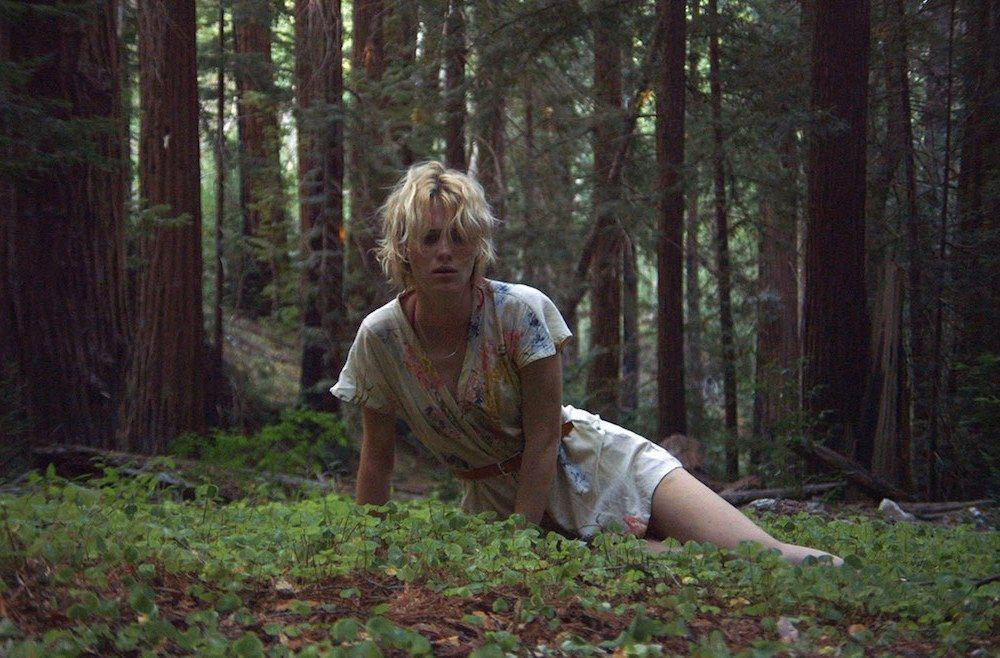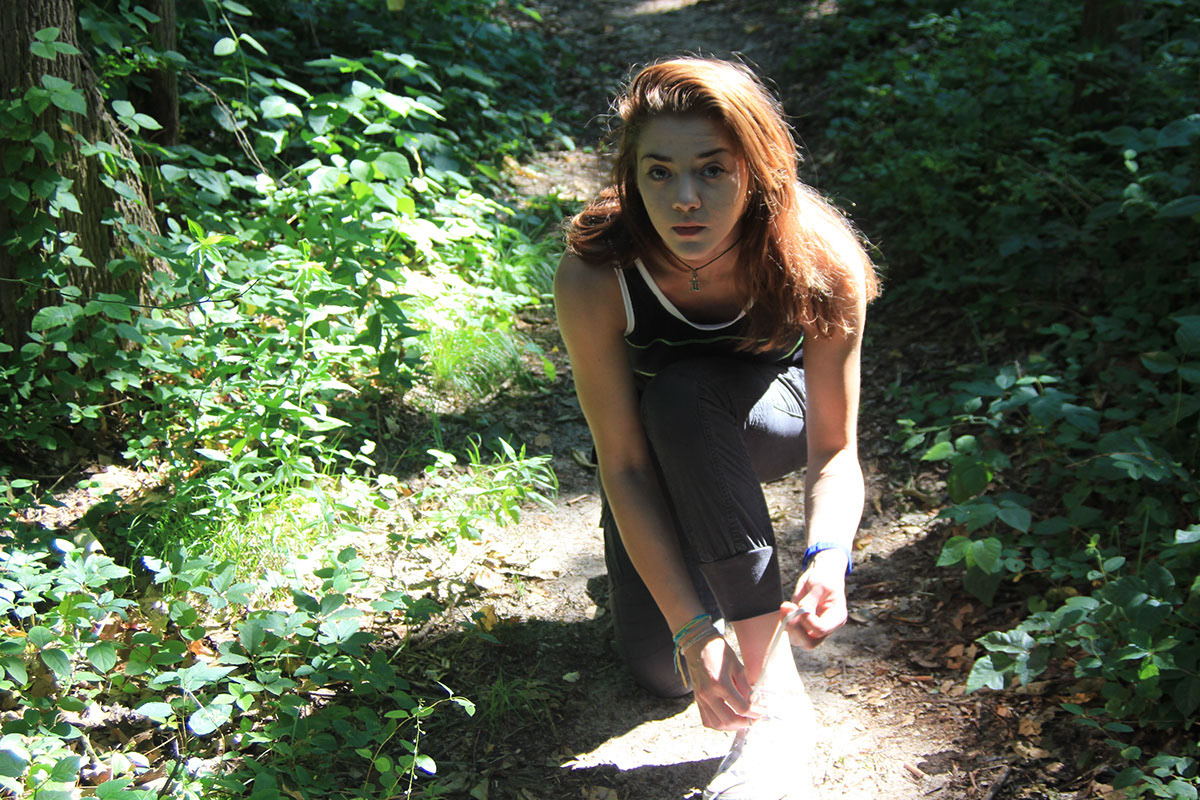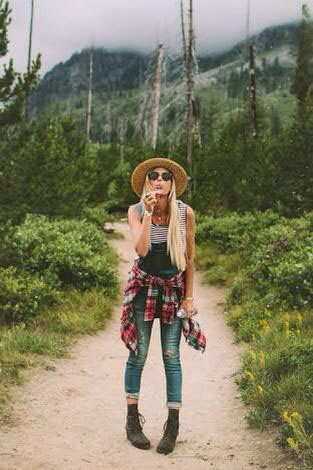 "I trust him. At least I know he won't ditch me." 
- Erica
"That man out there is a killer. We don't know who he is or where he came from."
- Sasha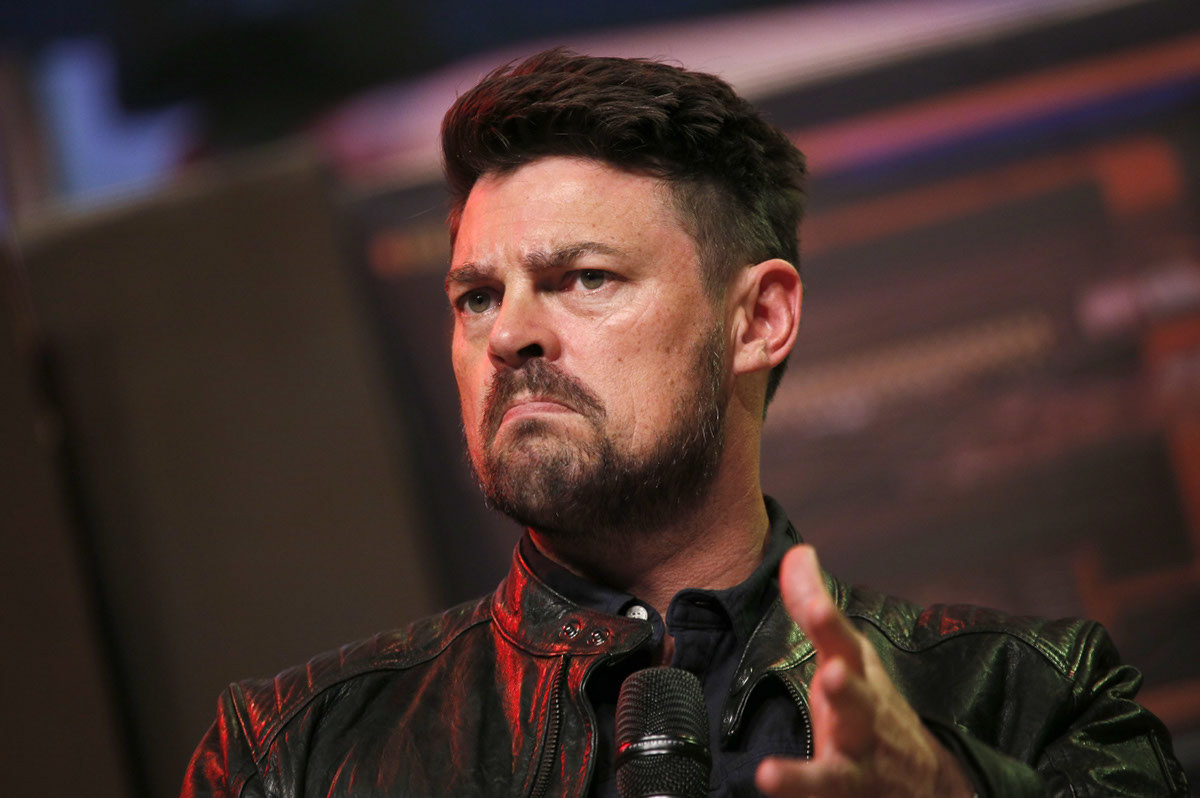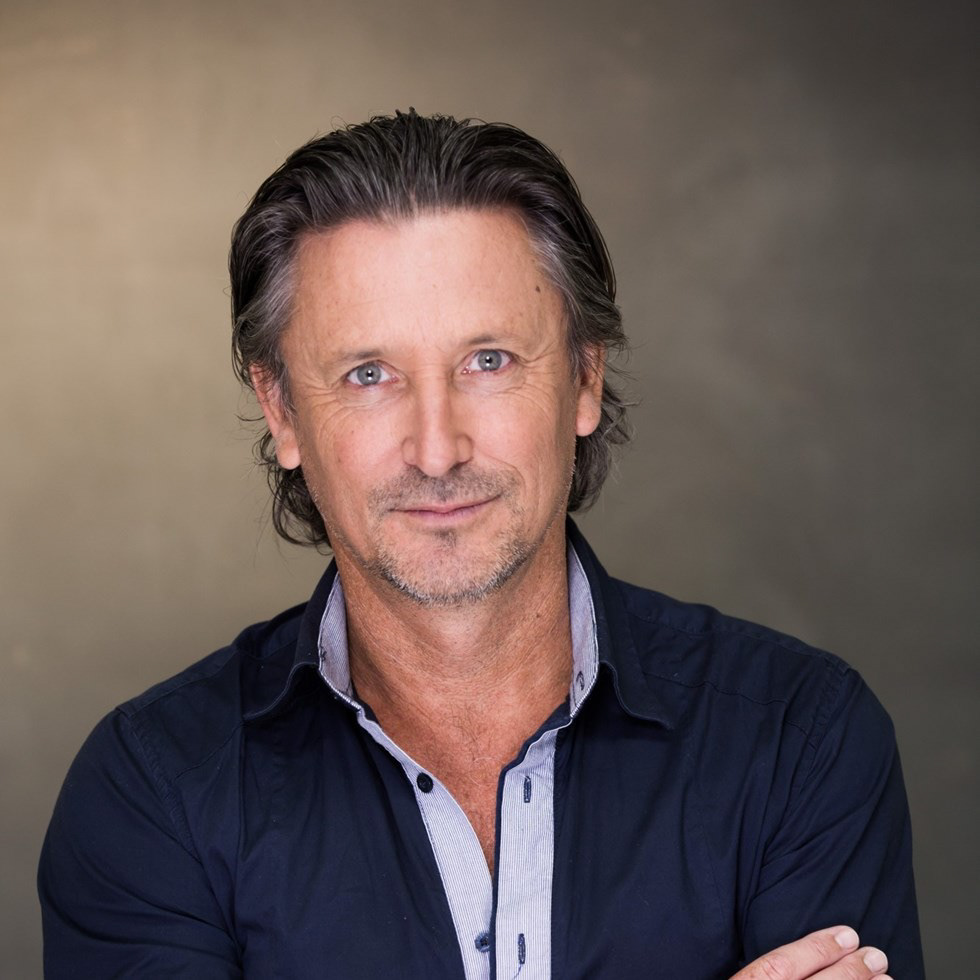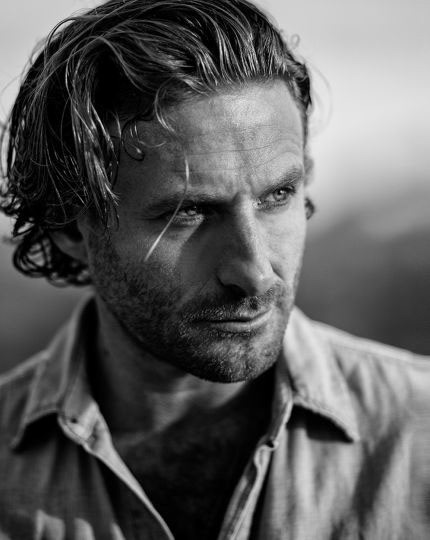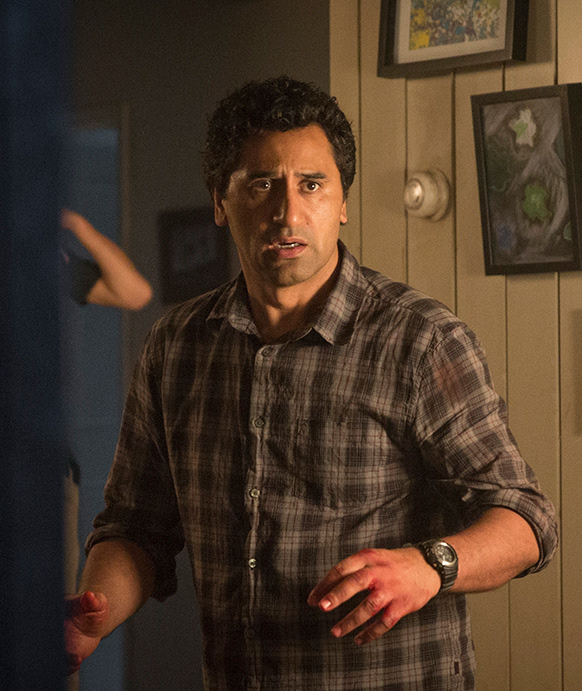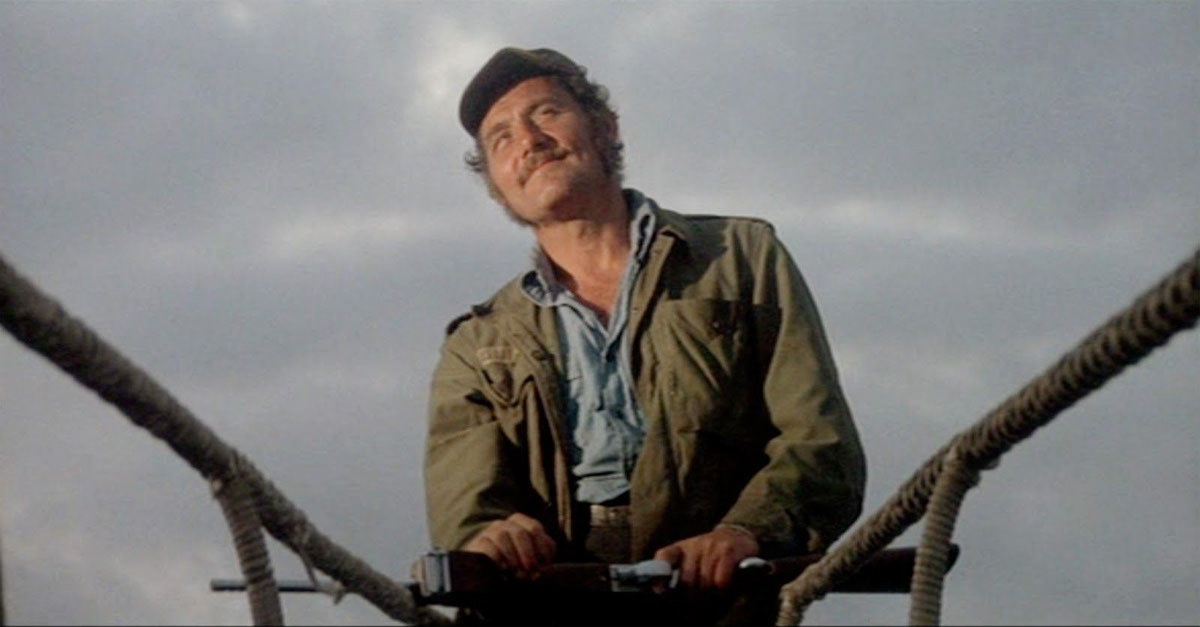 "Not quite a man. Tall. Pale, with hollow black eyes that sucked the joy from the world."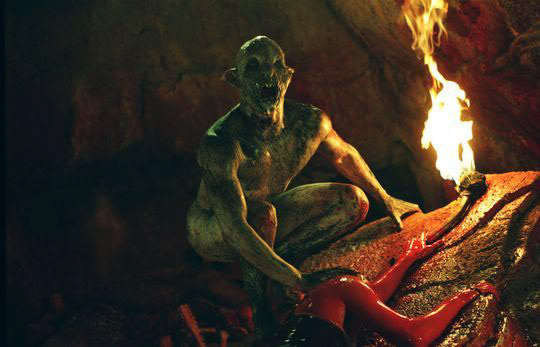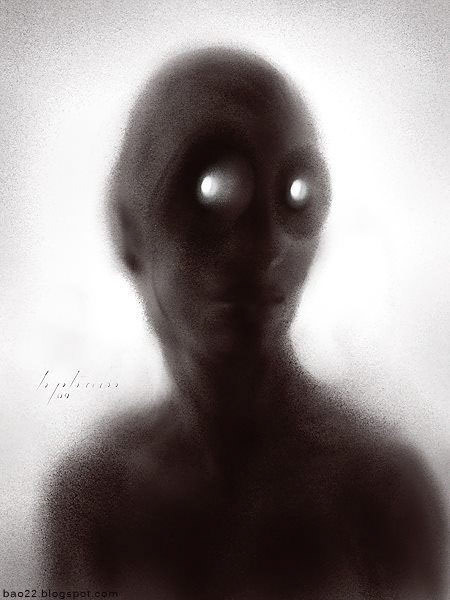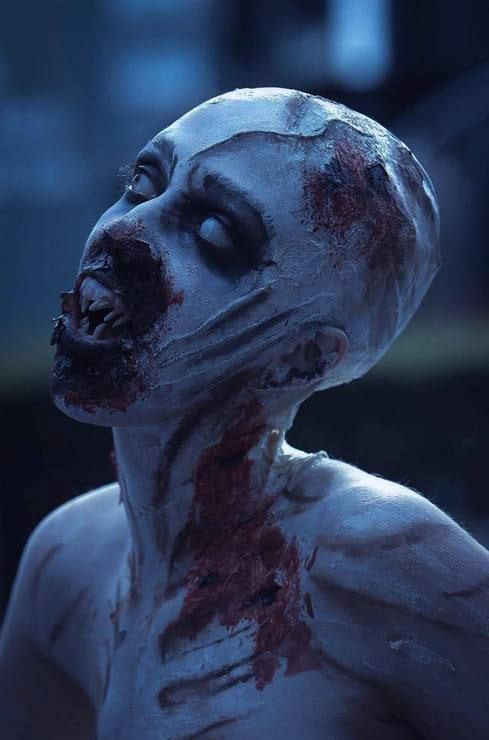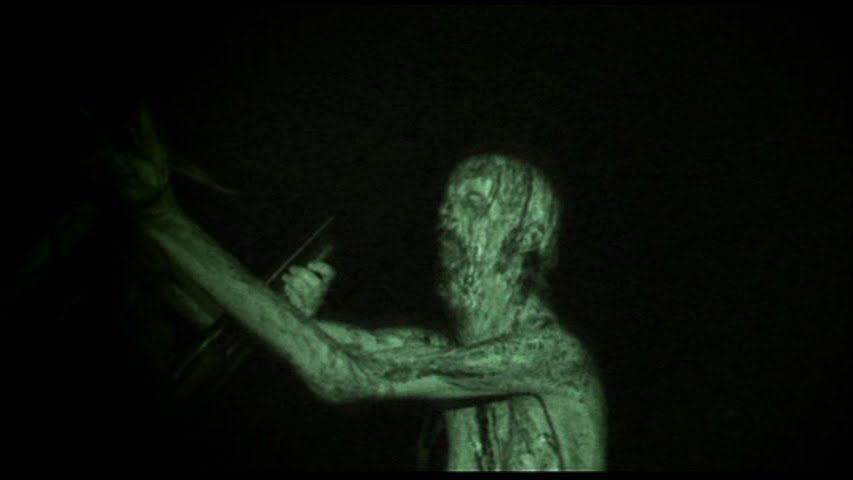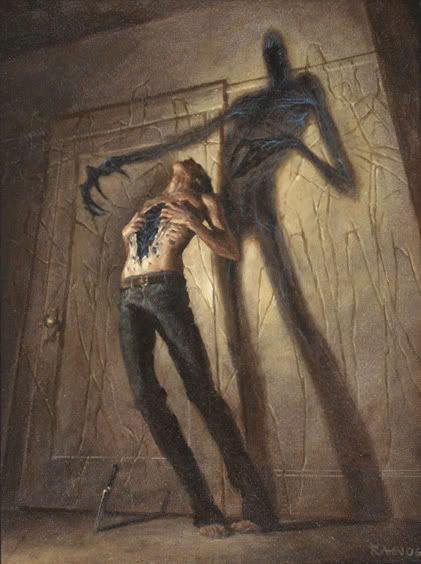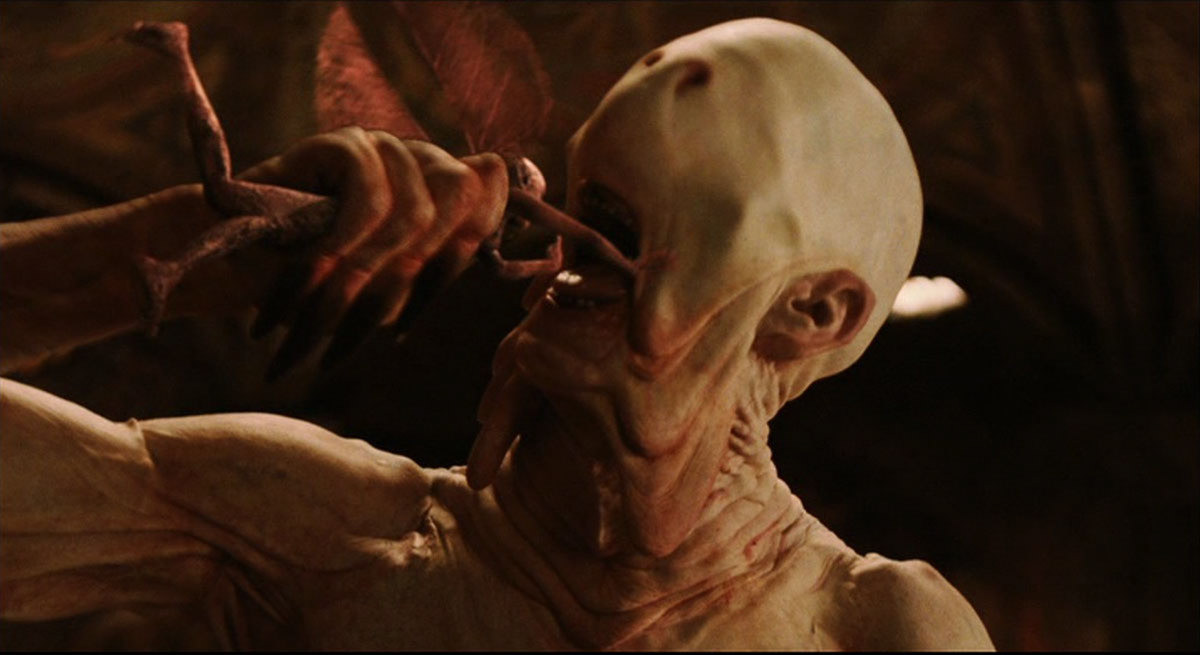 Andrew Todd  |  andrew@madfoxfilms.co.nz  |  514-553-8232​​​​​​​